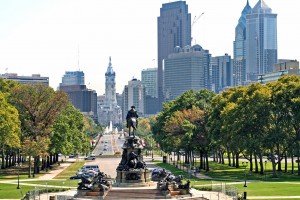 Choosing the right investment advice in Chichester is never easy. This is a complicated area where you'll need professional advice and guidance more than ever. You'll need to consider:
Your income tax position, both now and in the future.
The length of time for which you wish to invest.
Whether you would like income or growth.
The effect of inflation.
Lastly, but possibly most importantly, the degree of risk that you are prepared to take.
Tax efficiency is often a primary concern and you're probably aware of the tax breaks that have been granted to certain investments. In particular Individual Savings Accounts (ISA's) can provide tax free income and tax efficient growth, but the amount that you can invest is restricted.
ISA's can invest in different assets which suit your risk profile from cash to shares. You can put up to £20,000 into a cash ISA or into an Investment ISA or a mixture of both. There are so many different ISA funds available it can give you a headache. Let us relieve the tension and help select the one most appropriate for you. It is also possible to have a Junior ISA for under 18's and a Lifetime ISA which may be suitable for those saving for a house purchase or the longer term…
National Savings are another option. They provide some low risk savings that can meet some people's needs, but if you want a higher return you might consider more diverse asset allocation such as Distribution Funds, Commercial Property Funds, Managed Funds or Equity Funds.
At MJB we can combine our expertise with the latest technology for Portfolio Planning, Fund Selection and Asset Allocation to deliver your unique portfolio package.
MJB are pleased to offer Investment Advice in Chichester & West Sussex. Please contact us today on 01243 771777.