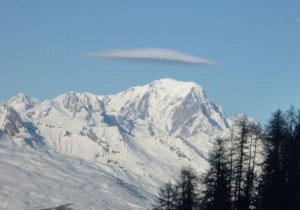 Every family needs some protection in the form of life and health insurance. Most people appreciate the need to ensure that their loved ones are provided for in the event of their death, but getting the right cover at the right price is not so easy.
Our expertise can guide you through the different types of Life policy and, more importantly, illustrate how the use of Trusts can be vital in arranging the correct cover. Do you need:
Level Term Assurance
Decreasing or Increasing Term Assurance
Whole of Life
Family Income Benefit
Renewable or Convertible Term Assurance
Let us help you find out. Then you might need to consider protecting yourself from the financial effects of an unpredictable health disaster. A serious illness can have devastating financial consequences and, again, there are numerous types of cover to confuse you. For instance; would a Critical illness policy or an Income Replacement Plan be more suitable? And over what term should cover be arranged? Can it be combined with life cover? Which companies provide best value?
Talk to us….let us help you get some peace of mind for the future.
MJB are pleased to offer Protection Advice in Chichester & West Sussex. Please contact us today on 01243 771777.